When it comes to choosing an advertising agency in Turkey, there are some key elements that you have to look for to make the most out of your advertising investment. First of all, the advertising agency in question has to be able to understand your very unique expectations. Most of the time, Turkey advertising agencies tend to treat each client in a similar way using a common approach and ready-made solutions. This of course, no matter how hard the effort or high the advertising investment ends up with nothing more than mediocre results. One certain condition to make it possible is the will of the agency to listen to their client studiously and organize the whole advertising structure from scratch for each campaign.
That's why, at Scarlet Turkey advertising agency we have adopted the principle of a boutique media agency, a corporative philosophy that lets us focus merely on our client's demands and expectations. Remaining as a boutique advertising agency in Turkey also helps us stay dedicated to our projects with more inspiration and aspiration which will eventually give rise to much more efficient and satisfying results.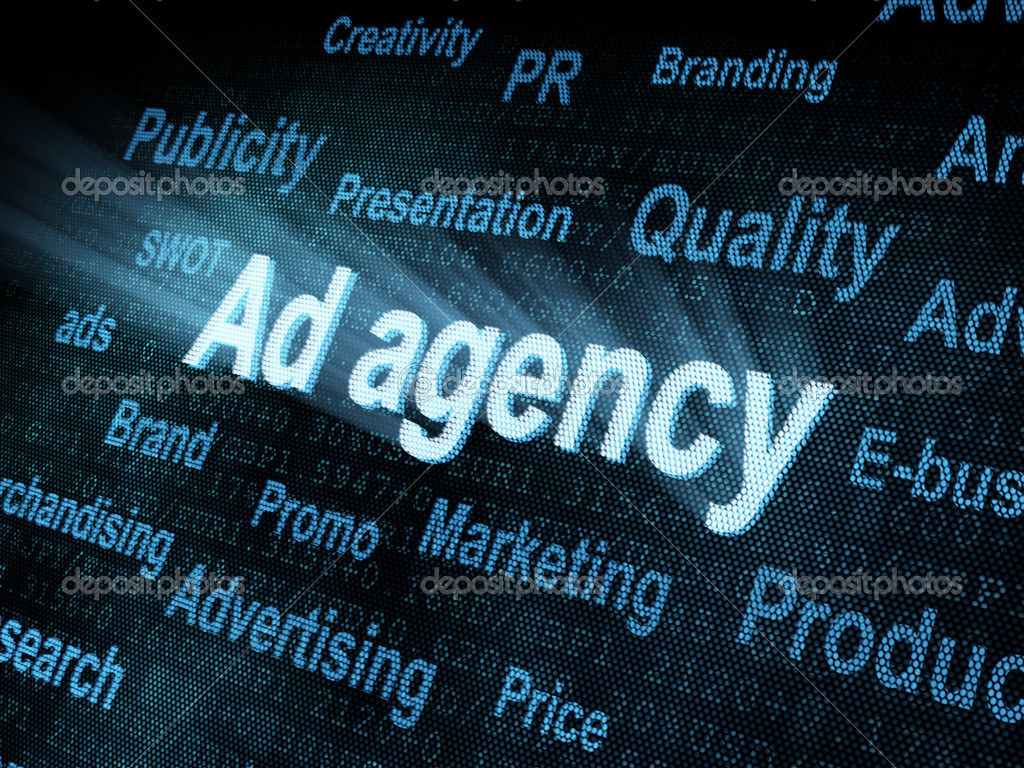 Scarlet Advertising Agency stands out from other Turkey advertising agencies due to its 360-degree full-service offering for clients. This is enabled by our boutique media agency principle, which gives us the flexibility to find the best option for each advertising campaign. Our full package of media support includes audiovisual production and campaign management, and is enabled by our deep knowledge and experience in the media field. At Scarlet Advertising Agency Turkey, we understand that success requires more than just basic knowledge of marketing techniques and strategies; these need to be applied in the right way, at the right time, in the right place, and to the right people.
Scarlet Marketing Agency possesses the expertise required to meet all these conditions as one of the most well-known and trusted marketing agencies in Turkey. Having the precious knowledge of the specific features of the environment that you want to present yourself with plays a crucial role and it determines if your marketing efforts will result in success or failure.
Digital Display Advertising
Digital display ads are the focus of many Turkish advertising agencies. With the help of digital tools, we identify the top websites, devices, and content that our clients' target audiences use and bring their digital ads to them. We offer recommendations, campaigns, and options with our ongoing analytics. We use direct placements, retargeting, remarketing, programmatic buying, and real-time bidding (RTB). This is necessary to place ads and track their performance to identify new opportunities in digital media buying. Scarlet is one of Google partners since 2010.
Mobile Advertising Agency in Turkey
Mobile advertising solutions aim to display advertising services in order to reach your mobile audience. With mobile sites and applications, we help our clients to advertise on smartphones, tablets, and other portable devices. Turkey advertising agencies generally use various software to plan and execute your campaigns by keeping track of ad preferences, landing pages, call extensions, and the mobile compatibility of your website to reach your target audience. Our mobile advertising solutions offer a larger audience, high engagement with the right audience at the place and time, knowledge of the location and behavior of your audience to tailor advertising, and low costs.
Search Engine Marketing
At Scarlet, we specialize in search engine marketing services, focusing on both organic and paid search results. Our team builds highly focused campaigns for our clients to target the largest and most relevant audiences. By combining both organic and paid search options, we ensure that your business is more visible in the search results. We employ paid advertising, also known as pay-per-click, to purchase placements on Google, Yandex, Bing, and Yahoo based on impressions, clicks, and more. As part of our search engine marketing solutions, we also offer search engine optimization (SEO). As an established advertising agency in Istanbul, we identify effective keywords to invest in to maximize your return on investment.
Scarlet Media – Your Trusted Turkey Advertising Agency
At Scarlet Media, a premier Turkey Advertising Agency, we step in as a trusted partner in driving remarkable marketing outcomes. With a passion for innovation and a commitment to excellence, we have been at the forefront of delivering strategic advertising solutions that elevate brands and captivate audiences.
Our distinctive qualities and services make Scarlet Media an invaluable asset for businesses looking to make a lasting impact in the dynamic Turkish market.
Scarlet Marketing Consultancy Team is at your service during weekdays 9.00-18.00 GST.
Feel free to connect with us at +971526998809 or via [email protected] for international/local projects